Last October 11th 2014 saw the first home births provided by UK Birth Centres in The Republic of Ireland. One of them was a HBAC and so heralded a new era in Irish Home Birth as HBACs had effectively gone underground since the signing of the Nurses and Midwives Act into law sometime in mid 2012.
Since that time it is estimated by the Department of Health and Children (September 2015)  that UK Birth Centres have facilitated approximately 60 home births in Ireland.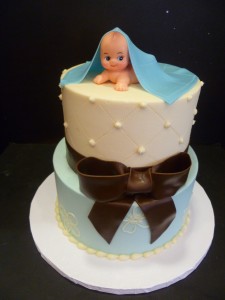 Happy Birthday to home birth mum and dad Roseanne and Paul Dolan and baby Sam and also HBAC mum and dad Lisa and Mark Finnegan and baby Senan.